ACES Security Leeds can provide security for your birthday parties.
A house party is typically a type of party where medium to large groups of people gather at the residence of the party's host. In modern usage, a house party is typically associated with teenage or young adult crowds, loud music, dancing, and the consumption of alcohol or other recreational drugs.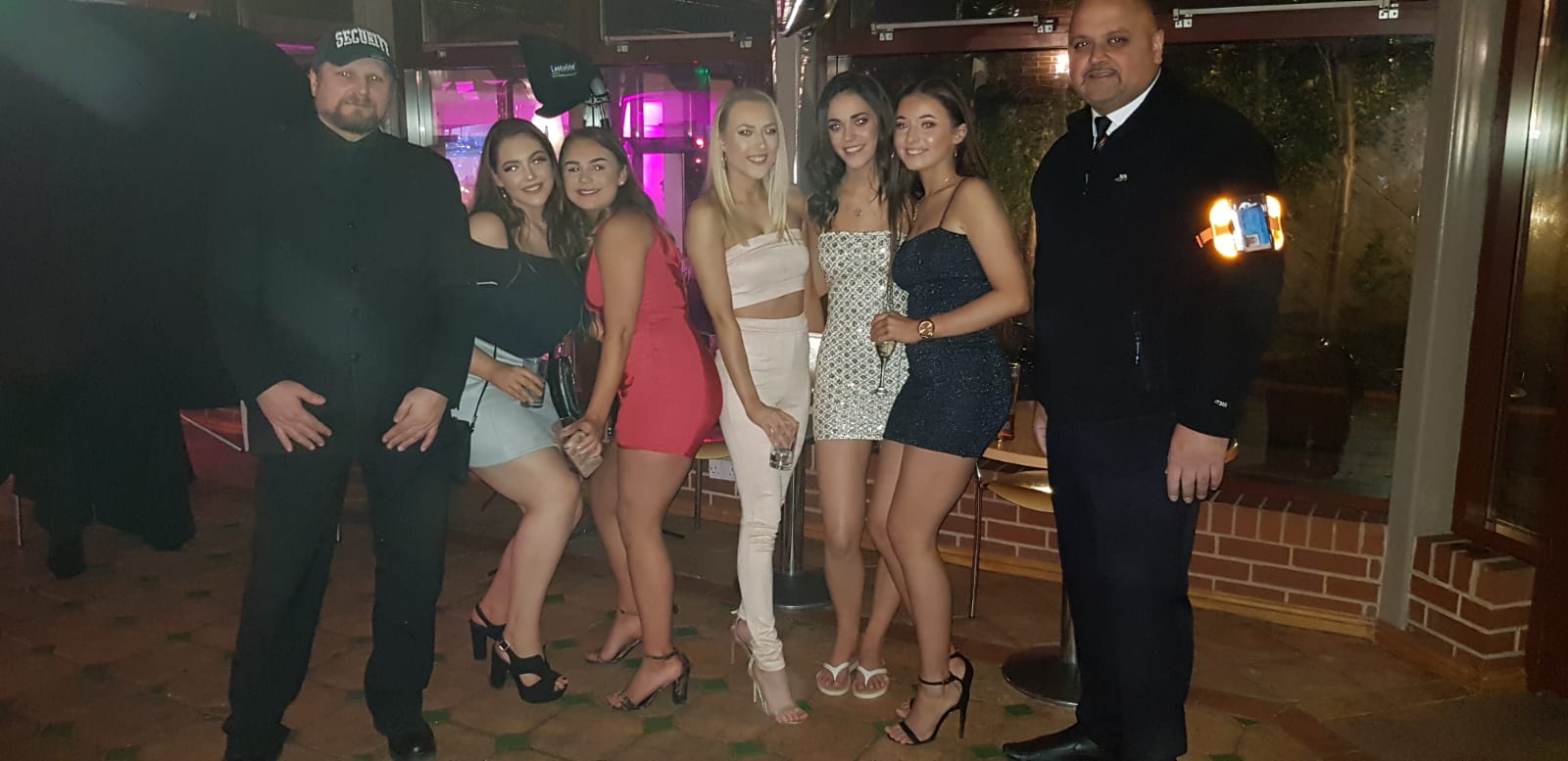 It's really important that security remains on the agenda when house parties are in full flow, having a great time can soon become forgotten about if some of your possessions are missing the day after the night before!
Top 5 Tips:
Always make sure you know everyone that is due to come to the party – don't let a complete stranger into your home, however genuine they appear to be.
If you're in a public place don't advertise the fact that you're having a party – you never know who is listening?
Before the party starts make sure that valuable items are completely out of sight – don't leave items such as laptops, mobile phones, cash and car keys in accessible places.
Open door policies may be an easy option, but if they are convenient for you and your friends then they'll be as convenient for an offender.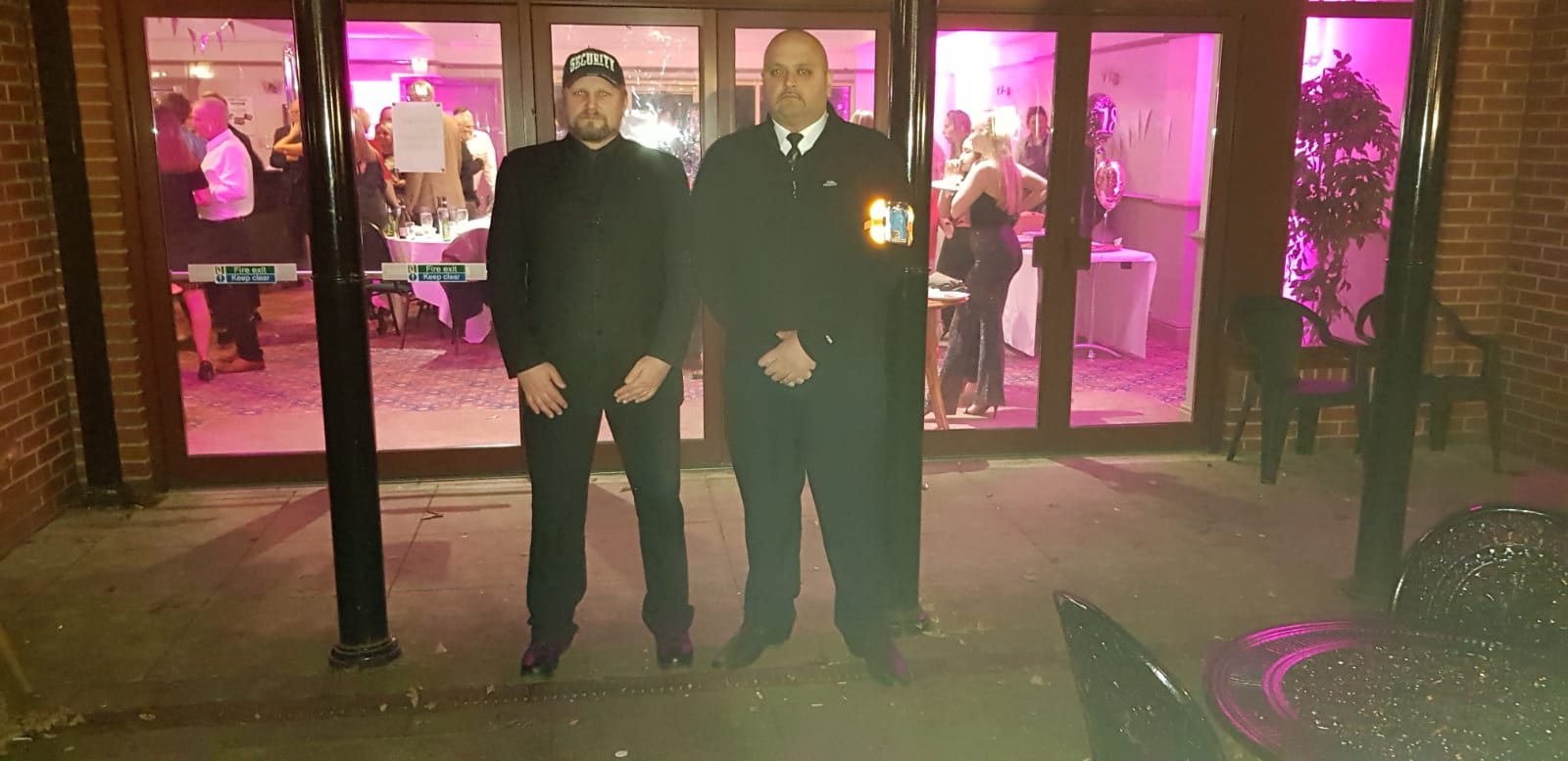 Once the party has finished make sure someone in the house has locked the doors and windows when everyone has left.
To get a quote for your security at your Birthday Party
Please fill in the form below and we will contact you.