ACES Security Leeds can provide professional security service in Leeds for your birthday parties.
A house party takes a lot of planning, and you will need to consider several factors. Your first job should be the guest list! How big do you intend the event to be? No matter how many people you invite, ACES Security will have you covered.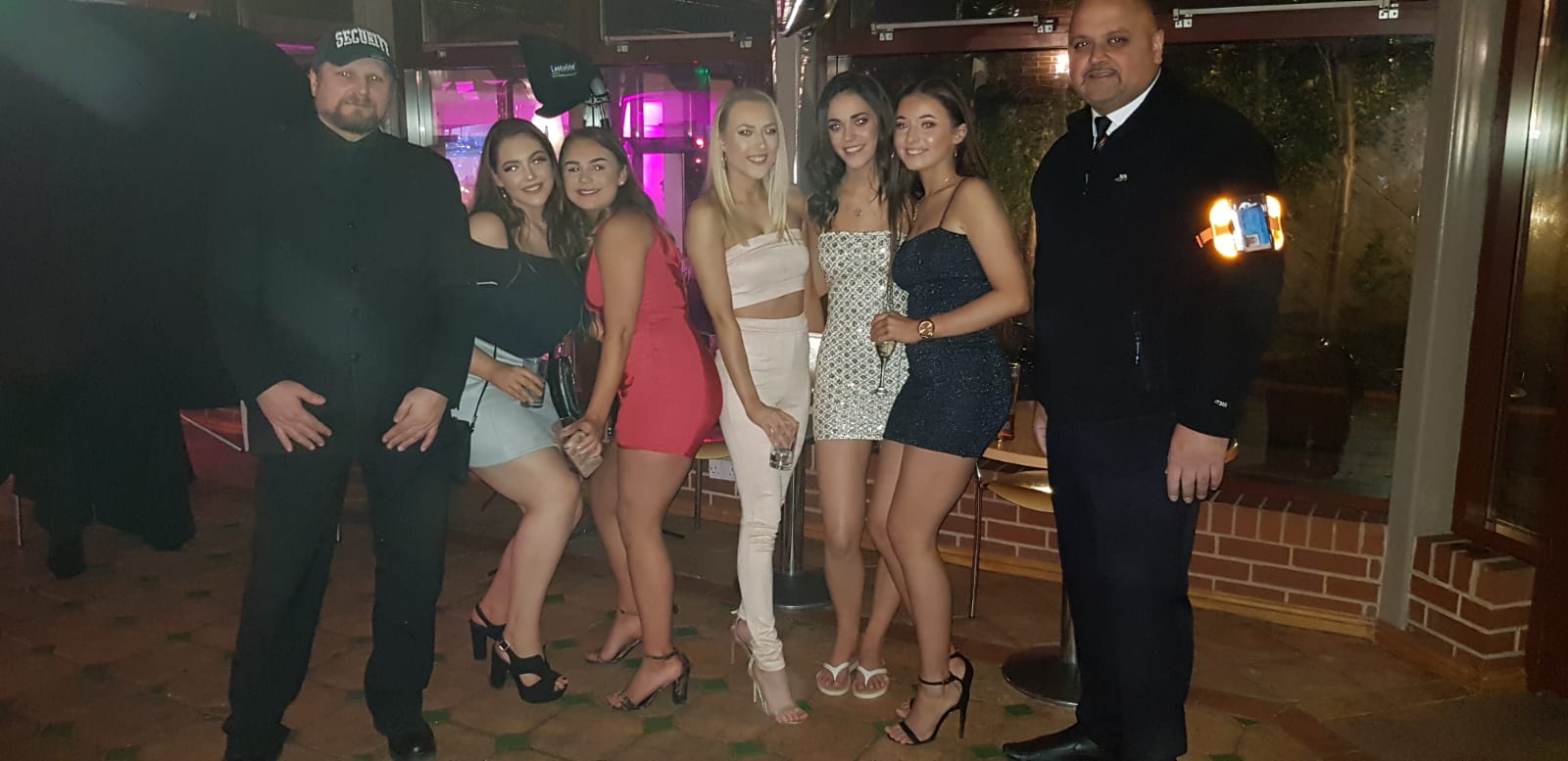 In most cases, a typical house party is associated with teenagers or young adults. There will be a chance of loud music, alcohol, and in some cases, recreational drugs. Let's face it! Most young adults will prefer the parents to be absent during the event. With this in mind, security must remain on the agenda, so you can be safe in the knowledge somebody is keeping an eye on their behaviour at all times.
After all, when house parties are in full flow, having a great time can soon become forgotten about if some of your possessions are missing the day after the night before! Or if unwanted guests turn up through word of mouth and you return to a house that has been trashed.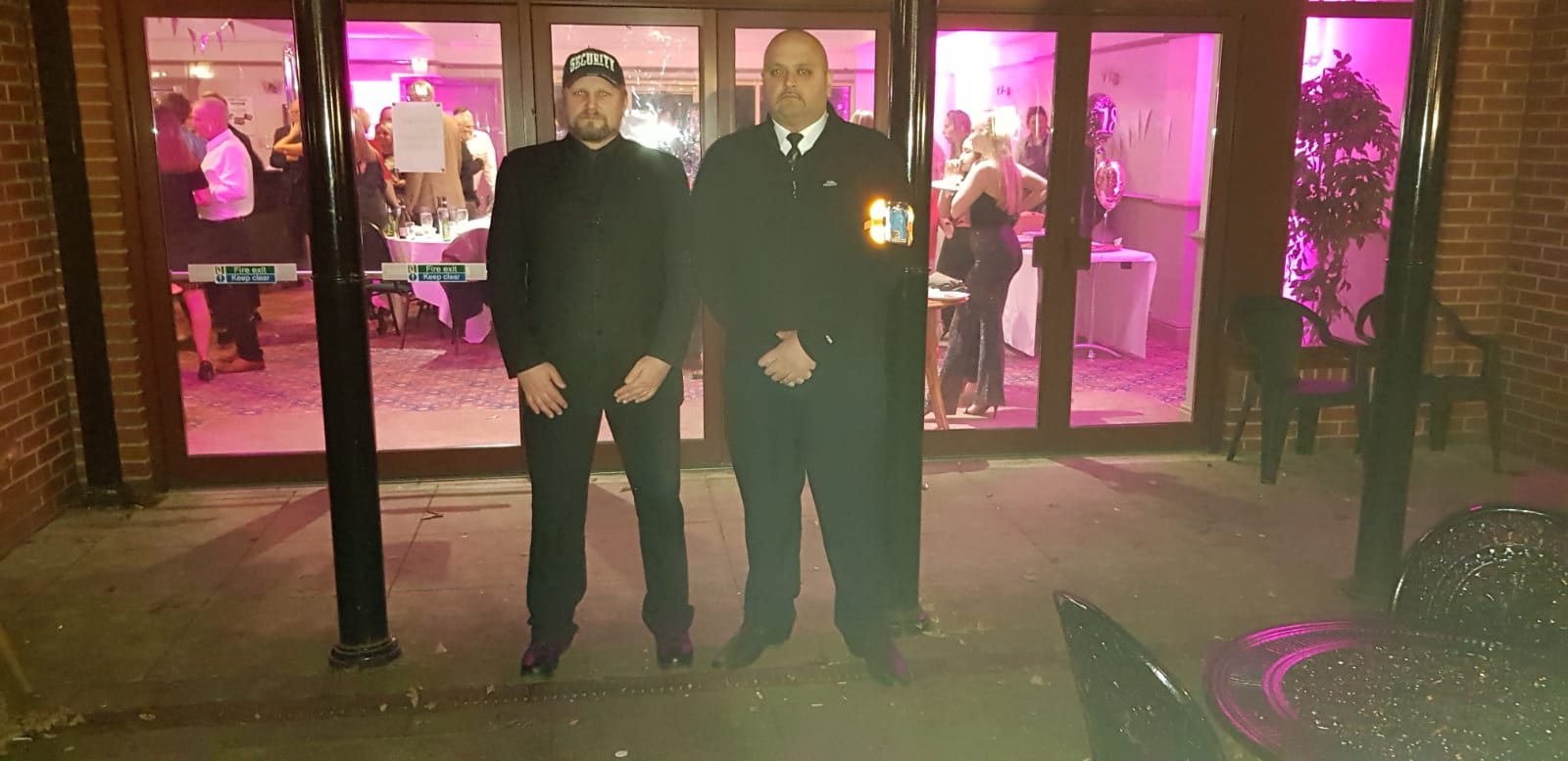 Our team of qualified security will remain professional at all times. They are fully trained and know how to deal with any potential security breach in a calm manner.
Top 6 Tips:
Always make sure you know everyone due to come to the party – don't let a stranger into your home, however genuine they appear to be.
If you're in a public place don't advertise the fact that you're having a party – you never know who is listening?
Before the party starts make sure that valuable items are completely out of sight – don't leave items such as laptops, mobile phones, cash and car keys in accessible places.
Open door policies may be an easy option, but if they are convenient for you and your friends then they'll be as convenient for an offender.
It is always best to have a guest list for the Security Staff to work from to deter any unwanted or uninvited guests
Get a quote for your security at your Birthday Party
Please fill in the form below and we will contact you.