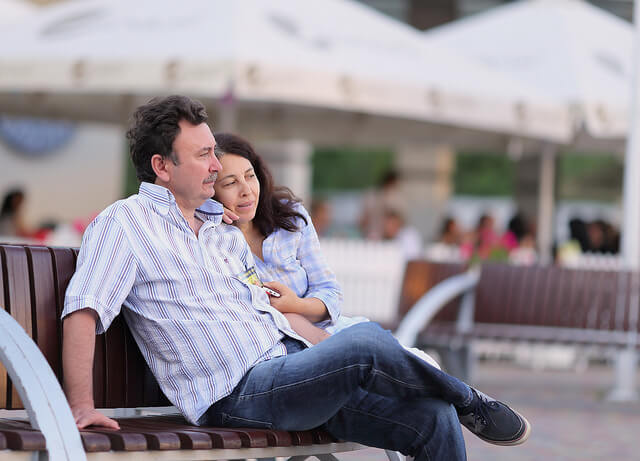 ACES Security Leeds clients who are at a point of emotional turmoil, be it with a family, relationship or matrimonial related matter. ACES Security Leeds understands this and always ensure that privacy is the utmost important as part of our work. ACES Security Leeds handled everything from high profile cases to the most discreet cases – all of which are handled with an equal amount of tenacity, tact and empathy.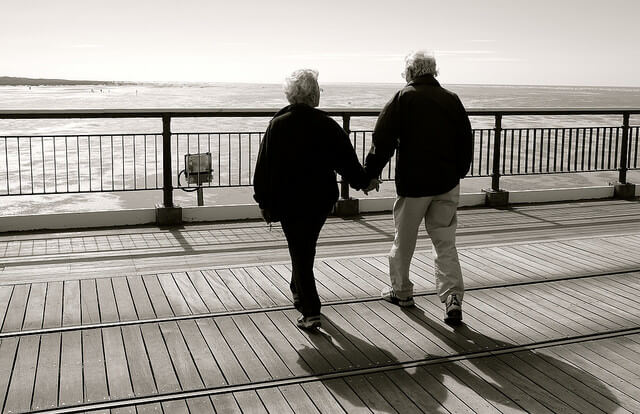 To get a quote for private clients security
Please fill in the form below and we will contact you.