Events happen all over the country throughout the year and attract different crowds.  Just some examples are music festivals, sporting and charity events.  It may even be a business seminar or a conference that requires close security.  Regardless of the type of event, you will be catering to members of the public regardless of whether entrance is based on a guest list or tickets at the door, their safety is paramount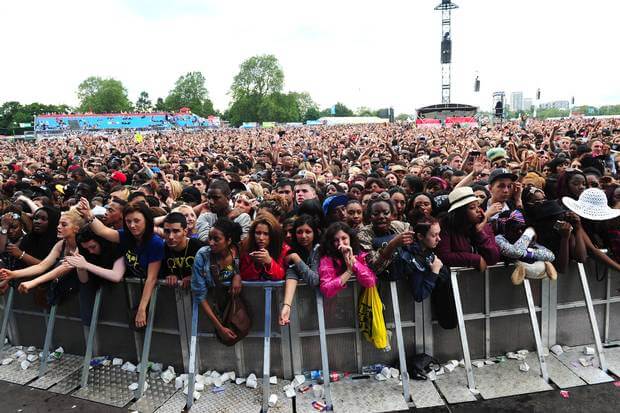 ACES Security Leeds provide dedicated safety solutions for any event, no matter how big or small.  We have a team of various security personnel who are fully trained at the highest level and can be trusted with any event.
While you may have the catering and services arranged for your function, it is also worth considering hiring talented security coverage to ensure that your guests are not just cared for, but they will also be made to feel safe without fear of reproach.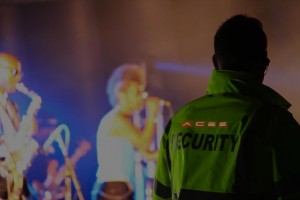 ACES Security Leeds train stewards for on-foot surveillance, public support and door supervision personnel to restrict entry and exit to your event, and even low-key security and dog patrols to help locate and remove anyone from your function that is presenting a risk to both your guests and your business.
Our trained staff ensure that they provide an excellent level of close security, and our range of safety personnel are educated and able to provide complete coverage of any event.
All of our security staff are also trained to competently work alongside one another.  Communication is vital!  And we will ensure that anything spotted on foot will be communicated to the more low-profile member of the team.  Our main aim is to prevent any unnecessary commotion, and we will remove any troublemakers before things get out of hand.
To get a quote for your event security
Please fill in the form below and we will contact you.