ACES Security Leeds provide one of the most efficient methods of moving money, from collections at retail outlets through to carrying out replenishments at ATMs.
We handle retail collections each year currently providing services for some very large brand names.
Financial institutions are all too well aware that money out of the banking network is costly, and this is where we can provide an alternative in the market. Born of the need to provide a comprehensive service to a major retailer, we understand the issues at the heart of the business, whether you have one, five or 100 locations.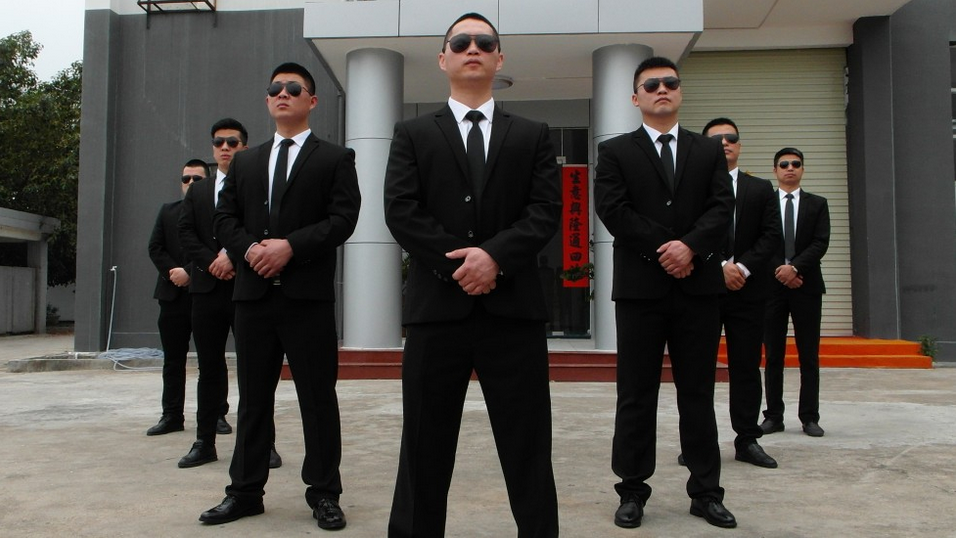 The handling of cash can be daunting, especially in large quantities. You will need a team of professionals who you can trust, and rest assured your money is in safe hands at all times.
We would love to talk to you about your business and how we can develop a specialist service for you, so please get in touch.
To get a quote for your cash management security
Please fill in the form below and we will contact you.