While you can protect your internal operation with security personnel, stewards and CCTV monitoring, a door supervisor will be able to effectively prevent any potential trouble from getting past the front door.
As a result, hiring a door supervisor in Leeds, Bradford or elsewhere in the region is a particularly recommended solution if you have a business or clientele that needs heightened protection.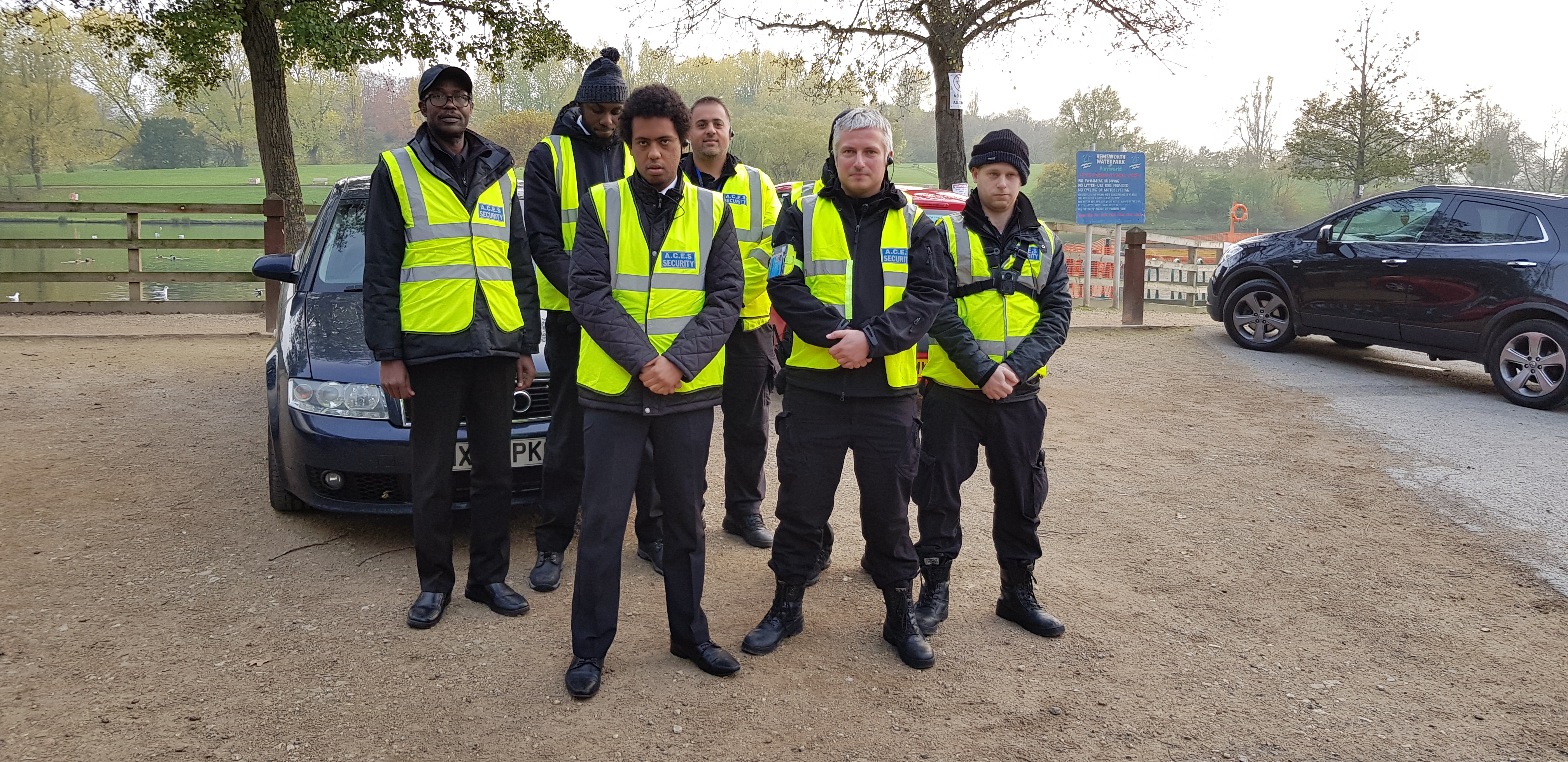 At Security Leeds All of our door supervisors are fully vetted, trained and can work confidently and autonomously to ensure that your business or event remains free from any trouble that may harm your clientele or even your reputation. Hiring a door supervisor has never been simpler – and our agency works tirelessly to find eager, dedicated professionals with a wealth of experience and who are willing to safely prevent unwelcome customers from reaching the heart of your operation with ease.
To get a quote for your Door Security for a House Party
Please fill in the form below and we will contact you.