Your wedding day is one of the happiest days of your life, and it takes a huge amount of planning – it's therefore fairly reasonable that you'd expect both your ceremony and reception to be well-covered for safety and security, and to make sure that the big event goes off without a hitch or any trouble! After all, while the big day is incredibly important to the bride and groom, it's also a huge day for the guests – friends, family, and all in between – it's a great idea to take extra precautions to make sure that everyone you've invited are safe and are having a great time.
Why not hire trained security professionals to help assist you? ACES Security Leeds can provide dedicated door staff, stewards and security officials to help ensure that your guests and your event is a happy one – and the best news is, you'll barely know that they're there! As specialists in close protection, our security staff are trained to know the first signs of difficulty and conduct themselves professionally and appropriately for any type of wedding party.

You may only want a few people to man the doors at your ceremony, at the big dinner or have low-profile staff monitoring the scene at all-important afterparty! After all – your wedding day is all about creating some fantastic memories, and it's a great idea to take away any worry by hiring our talented staff to keep a close eye on proceedings for you. Security at your wedding or reception is a fantastic idea if you're expecting a large guest list and simply cannot keep tabs on everything yourself – why not go enjoy yourself and let ACES Security Leeds pick things up for you? Contact us today and we'll discuss plans that we can easily tailor to your budget.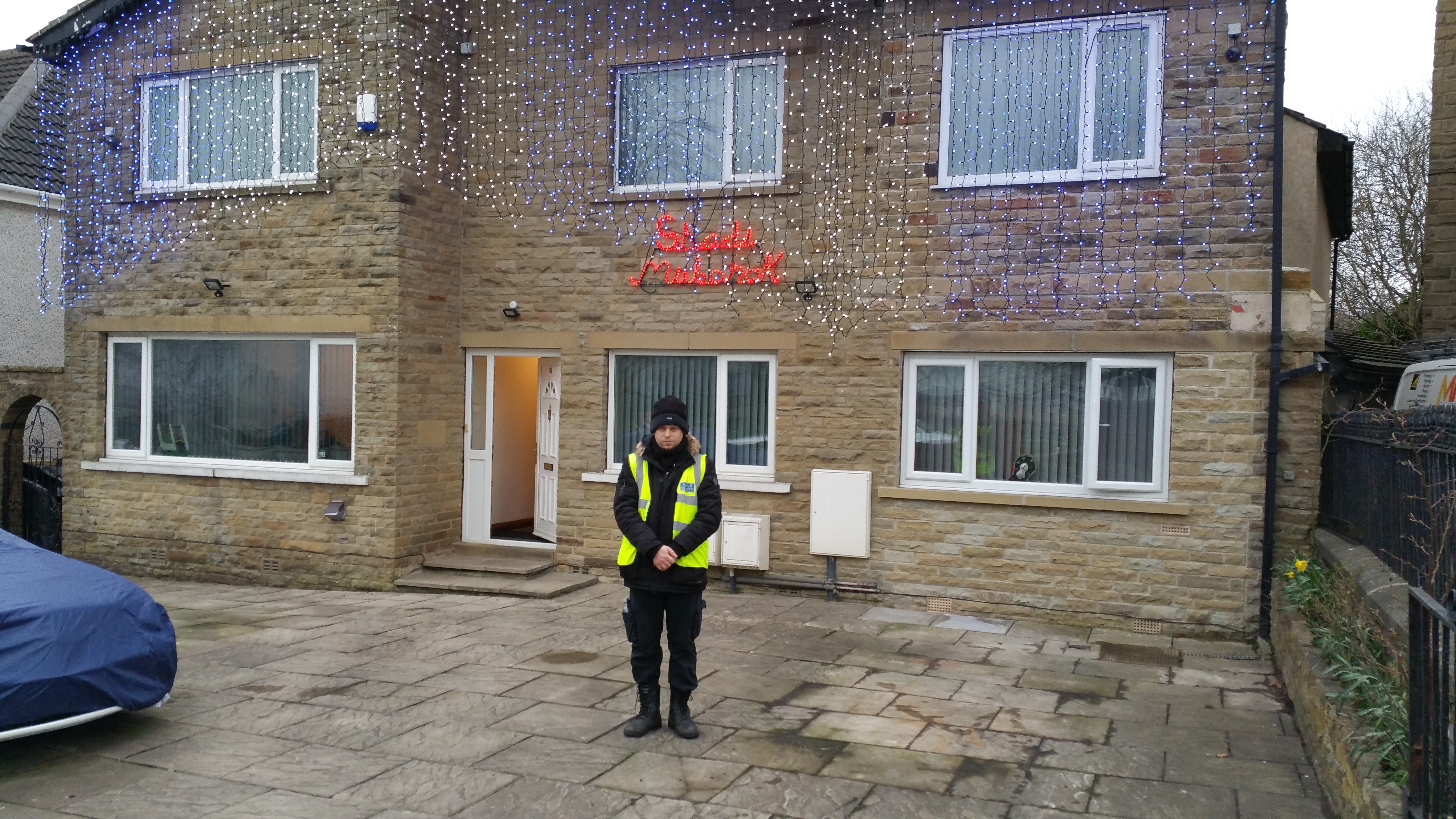 To get a quote for your Wedding Security
Please fill in the form below and we will contact you.