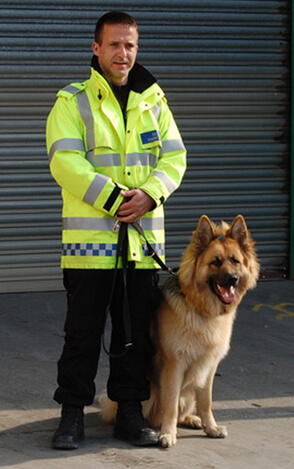 Security guards and door supervisors are an excellent way of keeping your business or venue safe and free from trouble from anti-social behaviour. However, for certain security measures, you would benefit far more from hiring an effective and intimidating guard dog to scare and deter potential intruders away.
ACES Security supply fully trained and obedient guard dogs in Leeds and beyond.  We cover Bradford and the wider West Yorkshire region.
You can depend on us for a smart, alert and best of all loyal canine to help protect your assets and business when there isn't necessarily a patrol or dedicated support staff available to you.
Our dogs are trained in sensing intruders and deterring even the most determined of unwelcome visitors.
We supply loyal, happy and intelligent guard dogs in Leeds and beyond for any business or event purposes.
You can be assured that all of our canine friends are cared for at an excellent standard, and you will see that for yourself.  Every one of our guard dogs will show you and your business the respect and protection that it deserves at all times.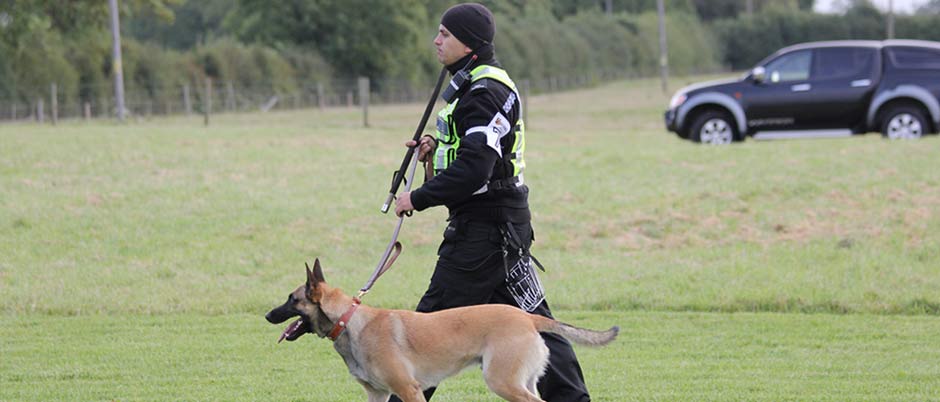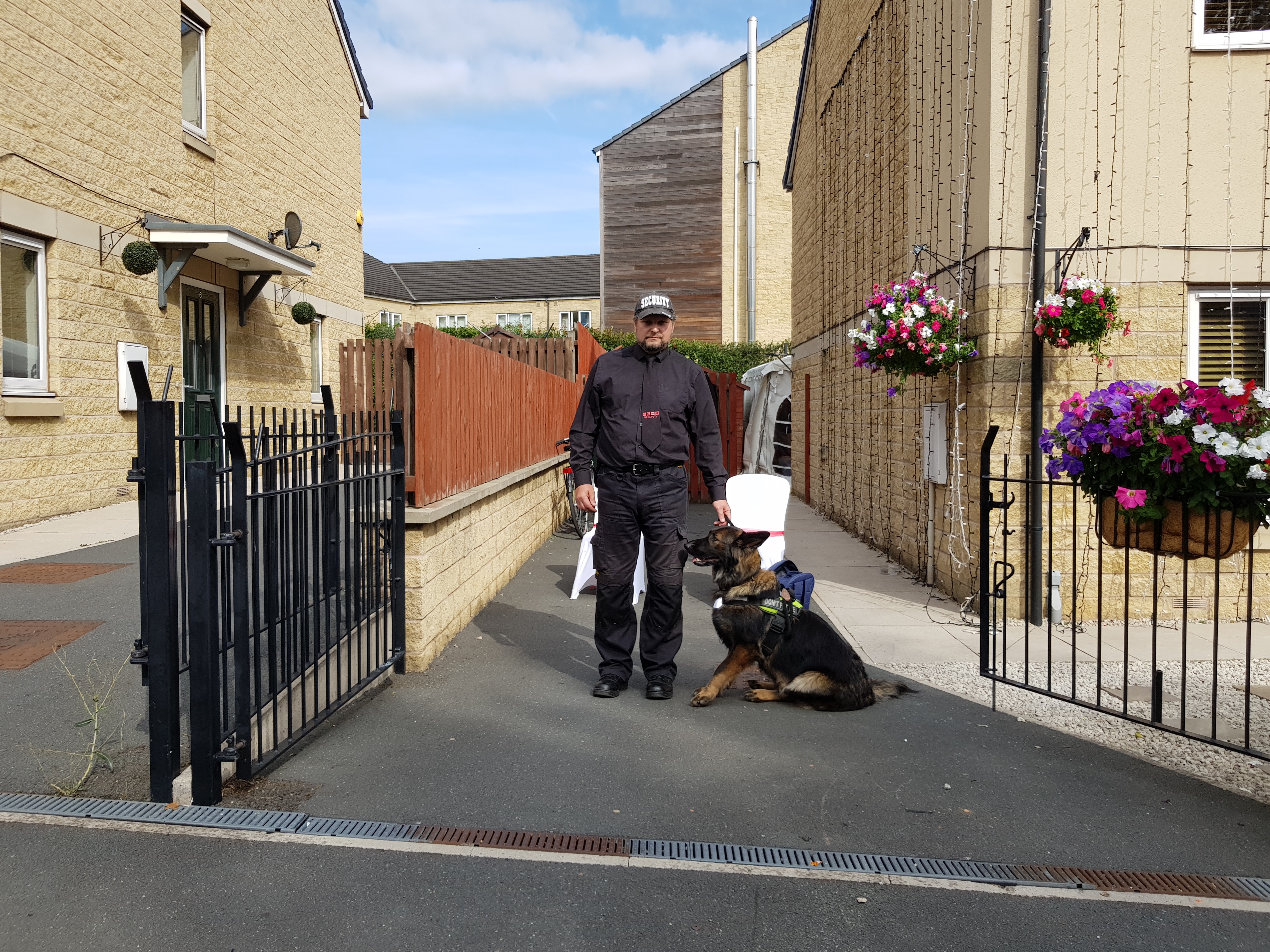 To get a quote for dog patrols
Please fill in the form below and we will contact you.